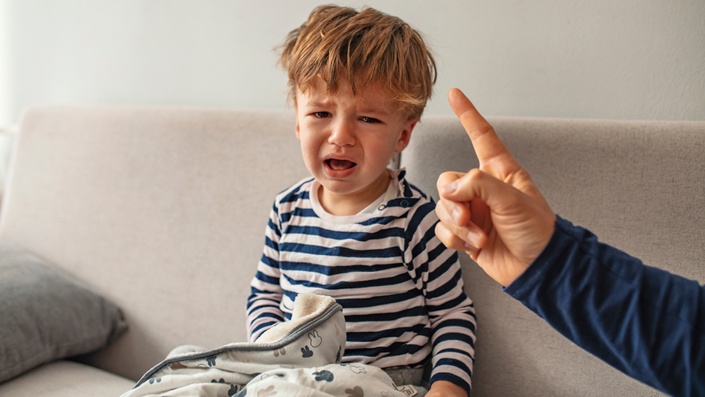 PARENTBUBBLE
Stop Yelling. Stop Losing Control. Stay Cool.
FOR 75% OFF DURING THIS TIME, ENTER CODE COVID75OFF AT CHECKOUT
---
MAKE BETTER DECISIONS. STOP FEELING REGRET.

–
Being a parent should be an Olympic event! This is the first program of it's kind. Never has there been a resource that provides parents the same mental tools used by elite athletes to help them overcome stress and not lose their cool with their kids.
---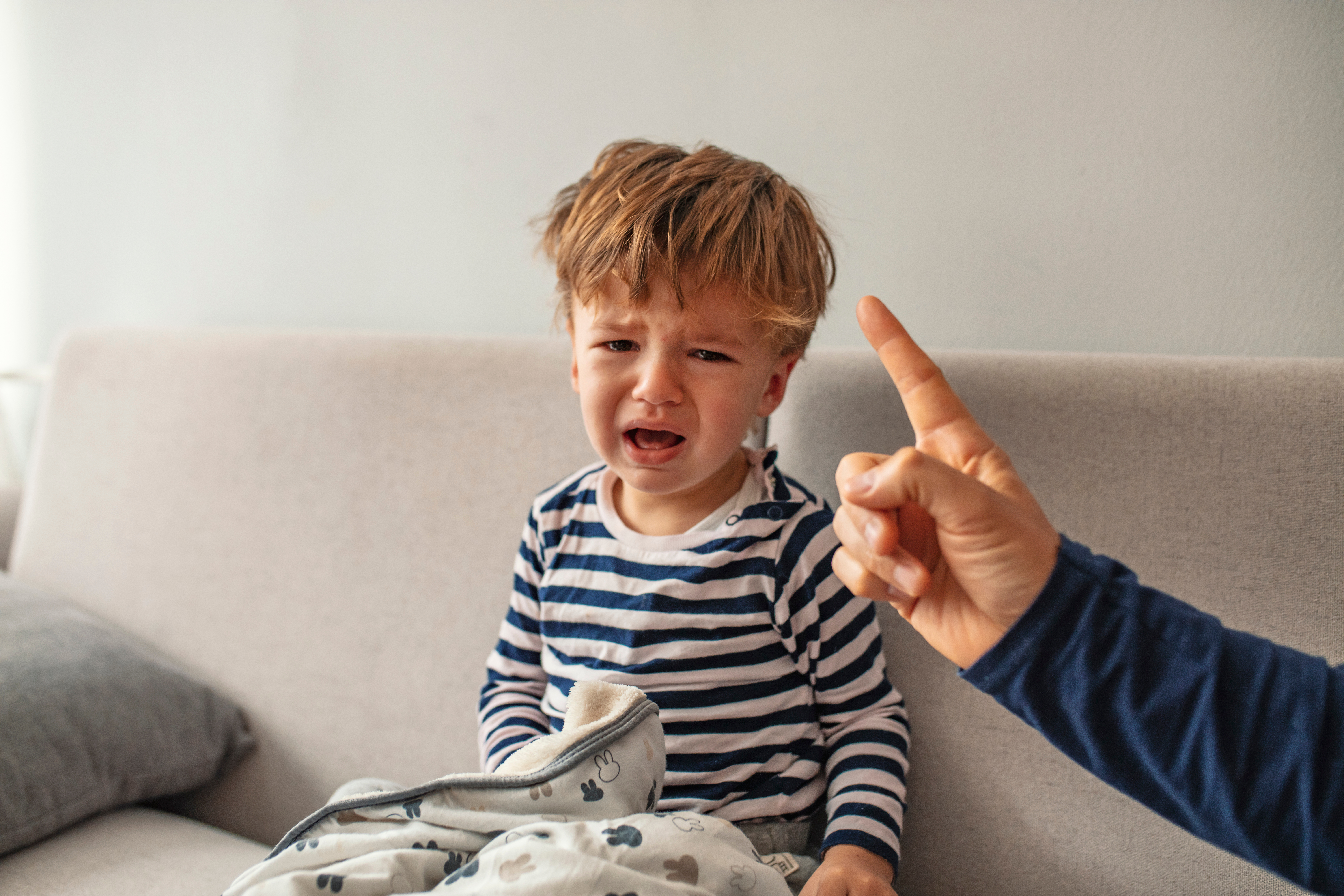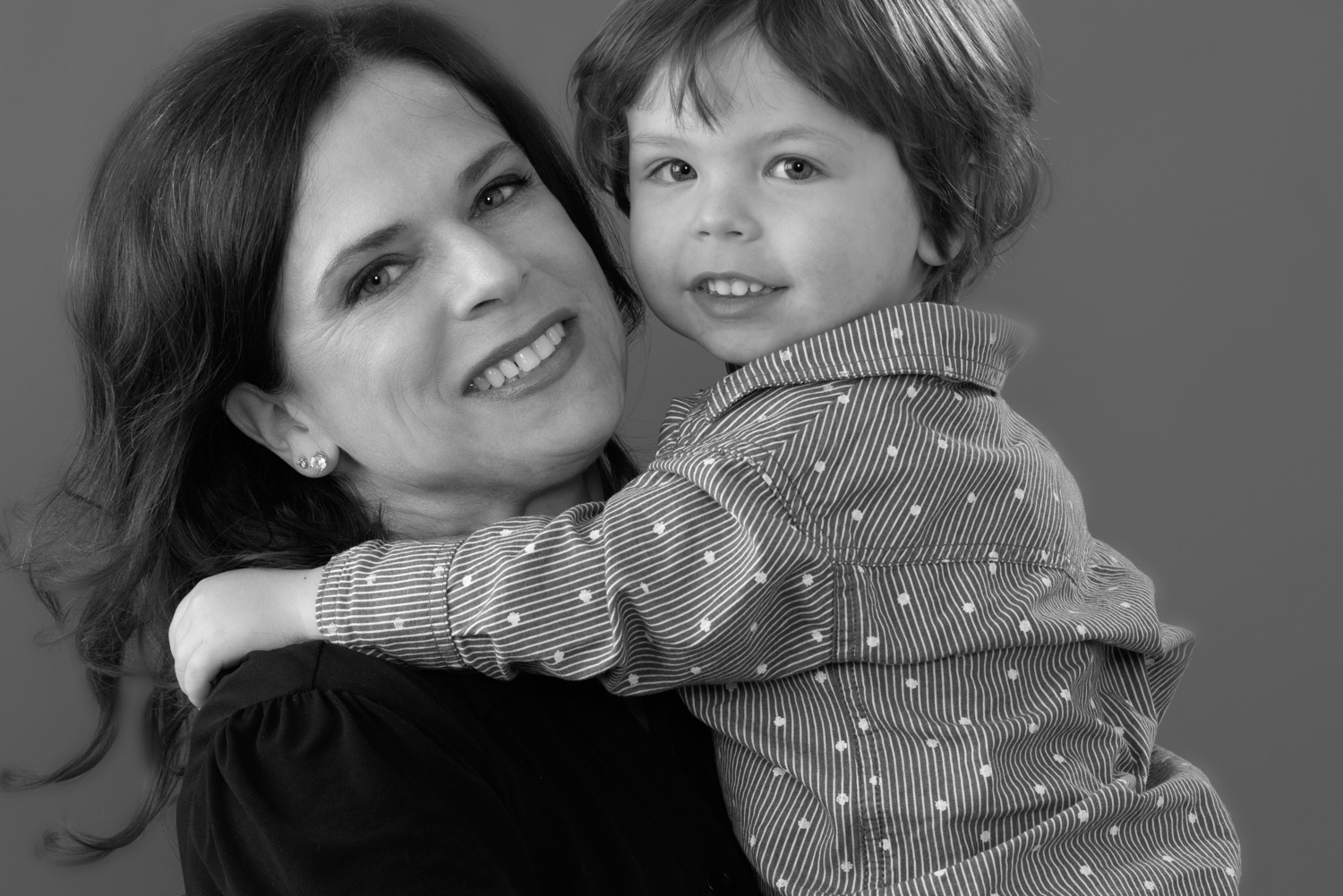 When I became a mother (at age 47!) I realized that I needed to call on the tools that I have been teaching elite athletes for the past 28 years! When an Olympian is up on the balance beam, they are under one of the most stressful situations of their entire life. They need to be able to execute their skills under all of that pressure! This doesn't come naturally to most. They have been trained to be mentally tough.

Well, being a parent is even more important! We are molding and shaping these people. We don't want to damage them! We are put in intensely stressful situations every single day at work, home, and life in general and we carry that around with us. And we all have ideas about the way to raise our kids. Maybe we have read some parenting books. Maybe we took a parenting class. We all go into it with a plan. Then, when the rubber hits the road, this all goes out the window! We lose our focus and our cool. We start reacting. We make bad decisions. We yell at our kids and we blow it.

Now, I am not a parenting expert. But what I do know is how to train the mind to achieve peak performance in sport, business, and life.

The brain is made up of neural pathways. Those neural pathways dictate how we respond to stressful situations. This program is designed to rewire the brain so that you can be the parent you want to be, when you are under stress. Use the same tools and techniques I have helped athletes incorporate, to achieve Olympic gold and NCAA championships.

This is not going to teach you how to get your kids to clean their room. It's not going to tell you how to handle a poor report card. What it will do is put you in a place where you can DECIDE what to do. It's that moment when you are about to snap–when the general stress of life meets the reality of a situation with your kid.
When you are in that Ideal Mental State you can decide to use that advice your mother or father gave you. You can choose to use those philosophies you learned in parenting class or that best-selling parenting book. When you are not, you may say or do something damaging. And then you live with that regret and wonder if you are screwing up your kid.

I also know that we are all busy and don't necessarily have time to go to "school!" So I concentrated this program into pragmatic tools that can be implemented immediately.
For six weeks, you will receive weekly tools in video, audio, and written form that you can do anywhere. Choose the format that works best for your lifestyle. Review them on your computer, laptop, or phone. Or you can download the free Teachable app and review them on any iOS phone or tablet completely offline.

In ParentBubble I empower you to:

• Slow down your brain when under stress
• Learn how to use adversity and stress as fuel
• Learn how to FLIP negative thoughts and emotions fast to get back into your bubble
• Identify your Ideal Mental State–where you can decide and not react with your child
• Be aware of your thoughts and emotions when you are tested
• Detach from your emotion and respond the way you choose
• Understand your history and how that effects your ability to parent in the clinch

• Learn how to honestly identify what is working and what is NOT.
• Master controlled breathing that anyone can quickly implement anytime, anywhere
• Quickly recognize when your mind is loose, full of chatter; and when it is tight and buckled down

• Create powerful self-talk tools that protect your mind from chaos

• Create strong body language that will reinforce your protective bubble
• Learn how to make sound choices while inside your bubble
• Introduce the concepts to your children so they too can choose and not react
STOP YELLING. STOP LOSING CONTROL. STAY COOL.

Your Instructor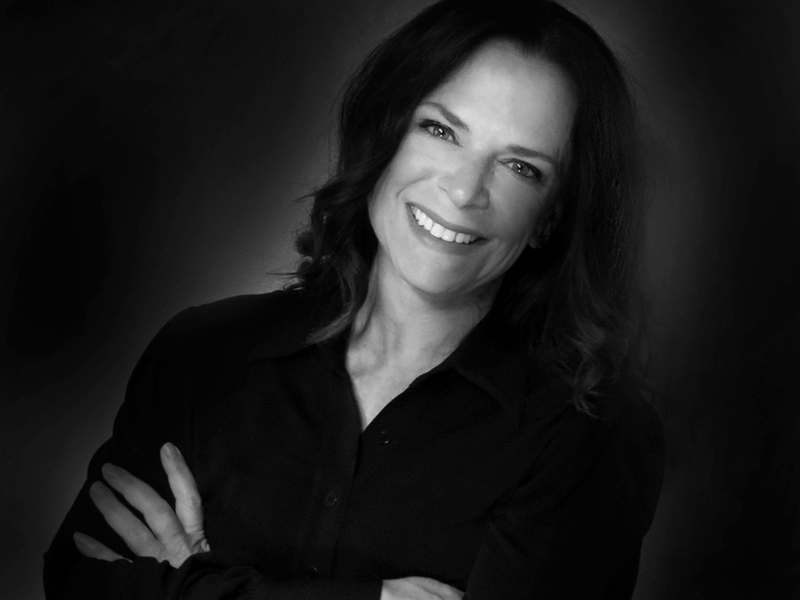 Dr. Alison Arnold pioneered peak performance mental training in the sport of gymnastics. For the past 28 years, Doc Ali has worked with athletes in all sports, parents, coaches, Olympic medalists, and NCAA champions. She has coached celebrities, and corporations including American Express, Boeing, and GlaxoSmithKline.
After receiving her PhD in Clinical Psychology, she spent 12 weeks studying the mind with the masters in Nepal, four weeks in a Thai forest monastery, three weeks in the Amazon jungle in Peru, two weeks in silence integrating it all, and still made it back to teach it. A former high level athlete herself, she is relentless about helping people reach their potential. She has been a mental toughness coach for thousands of athletes since 1997. Doc Ali is a consistently invited contributor to national and international summits, and industry publications and websites around the world. She is the mother of a seven-year-old boy who snowboards, plays basketball & soccer, and competes in competitive chess.

Course Curriculum
1.0 Creating the Vision
Available in days
days after you enroll
1.1 Dive Inside
Available in days
days after you enroll
1.2 Know Your Past. Decide Your Future.
Available in days
days after you enroll
Frequently Asked Questions
When does the course start and finish?
The course starts now and lasts for six weeks. You will be sent tools each week and they are designed to be used consecutively. However, if there are ones that need to be revisited, or are particularly helpful, they can be reviewed at any time!
How long do I have access to the course?
After enrolling, and all the modules have been delivered, they will be available forever.
What if I am unhappy with the course?
If you are unhappy with the program, I would love to hear why. If you are still unhappy, I'd be happy to refund your money during the first three weeks.
What type of parent can benefit from ParentBubble?
This is perfect for parents of children of all ages. It is an amazing resource for expecting parents who want to prepare. It is also a good idea for children who are taking care of their elderly parents. This is a great program for people who want to make a change. If you are not open to doing things differently, it might not be for you.